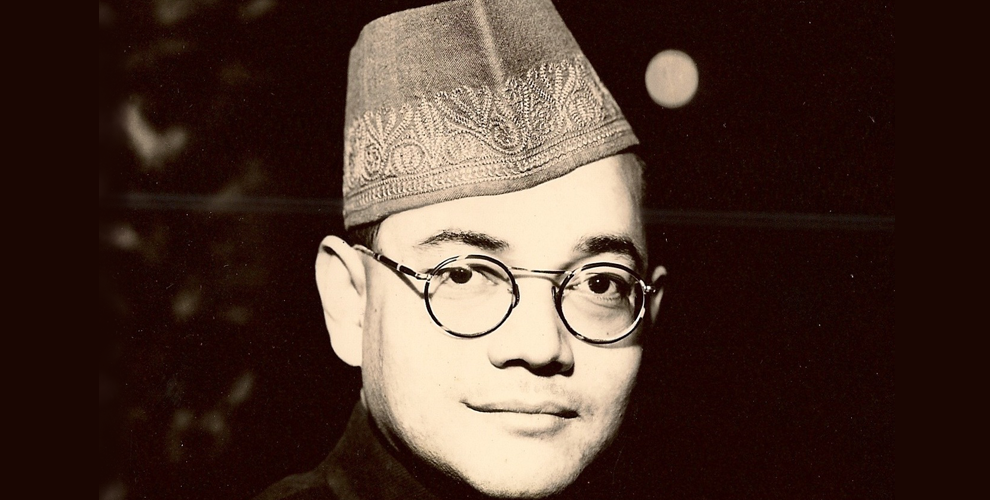 January 22, 2021
"Respected Leader"), (born c. January 23, 1897, Cuttack, Orissa [now Odisha], India—died August 18, 1945, Taipei, Taiwan?), Indian revolutionary prominent in the independence movement against British rule of India. He also led an Indian national force from abroad against the Western powers during World War II. He was a contemporary of Mohandas K. Gandhi, at times an ally and at other times an adversary. Bose was known in particular for his militant approach to independence and for his push for socialist policies.
Early Life And Political Activity

The son of a wealthy and prominent Bengali lawyer, Bose studied at Presidency College, Calcutta (Kolkata), from which he was expelled in 1916 for nationalist activities, and the Scottish Churches College (graduating in 1919). He then was sent by his parents to the University of Cambridge in England to prepare for the Indian Civil Service. In 1920 he passed the civil service examination, but in April 1921, after hearing of the nationalist turmoils in India, he resigned his candidacy and hurried back to India. Throughout his career, especially in its early stages, he was supported financially and emotionally by an elder brother, Sarat Chandra Bose (1889–1950), a wealthy Calcutta lawyer and Indian National Congress (also known as the Congress Party) politician.
Bose joined the noncooperation movement started by Mohandas K. Gandhi, who had made the Indian National Congress a powerful nonviolent organization. Bose was advised by Gandhi to work under Chitta Ranjan Das, a politician in Bengal. There Bose became a youth educator, journalist, and commandant of the Bengal Congress volunteers. His activities led to his imprisonment in December 1921. In 1924 he was appointed chief executive officer of the Calcutta Municipal Corporation, with Das as mayor. Bose was soon after deported to Burma (Myanmar) because he was suspected of connections with secret revolutionary movements. Released in 1927, he returned to find Bengal Congress affairs in disarray after the death of Das, and Bose was elected president of the Bengal Congress. Shortly thereafter he and Jawaharlal Nehru became the two general secretaries of the Indian National Congress. Together they represented the more militant, left-wing faction of the party against the more compromising, right-wing Gandhian faction.